A Product Comparison   

                                           The Complete Pile Lifter vs. the Competition

   There are many carpet cleaners in the world, but get the whole story.   

 Compare us to any competing products... point by point! Adding a simple attatchment to the pile lifter turns it in to a complete carpet cleaning machine.                  

THE  Complete Pile Lifter

Complete Pile Lifter

1. Pre-spray, pre-scrub, and extracts all in one sweep.

2.Reduces backache.

3. Grooms carpet as you clean.

4. Exclusive for truck mounts and commercial areas, hooking directly to 2" vacuum hose.

5. Quick attach and release (no assembly requied).

6. Cleans hard to clean carpets.

7.Complete pile lifter attachments 

for carpet cleaning is all metal with a life time guarantee.

8. Complete pile lifter has truck mount pre-spray solution hose to apply chemicals and fabric protection.

9. Complete pile lifter has changeable and adjustable spray nozzles for different angles.

10. Can be used for water exraction.

                      Competitors

1. Each step has to be done in individual steps.

2. Wand is back breaking work.

3. Added step wiith carpet rake.

4. Must have lead hose, with less air flow.

5. Has no access to any such help!

6. Cannot clean at all!

7. No life time guarantees.

8. Has no solution hose.

9. No choices!

10. Cannot be used for water extraction.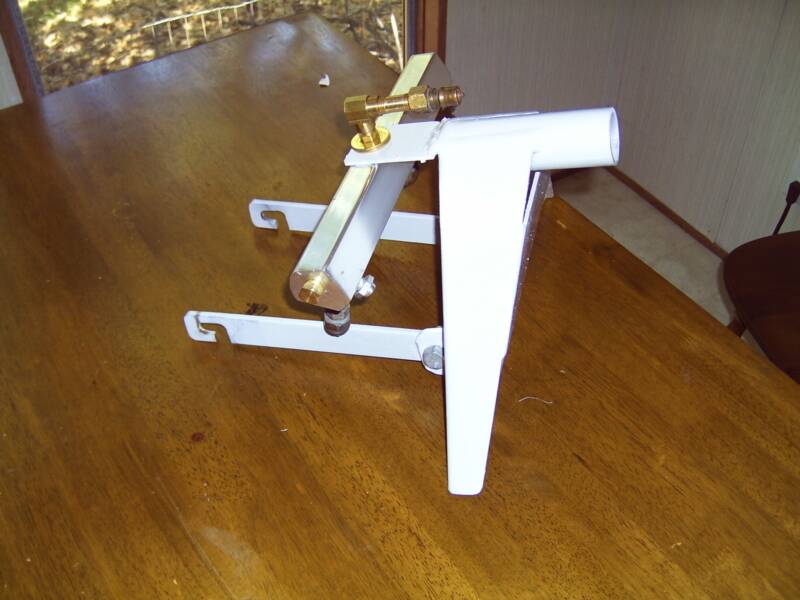 More info. call 210-846-8994 Ask for John Or Steambrite.com 210-654-3901